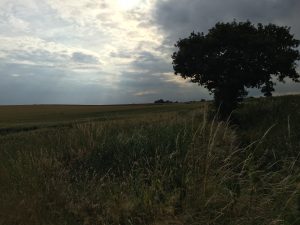 This page is just a list of interesting sites and links around the web.  It is likely to include history, fiction, travel and tourism and possibly just something that caught my interest.  When it gets big enough to get unwieldy I will split it into categories, but in the meantime think of it as a patchwork quilt of my interests…
Campaigns and Culture – run tours to well known battlefield sites including the Peninsula, Copenhagen and Waterloo  
Number One London Tours – run a variety of tours with a historic theme, also an interesting blog on all things historical.
Waterloo200 – Fabulous site about the battle, the history and the legacy of Waterloo.
An Uncivil War – blog page of M.J.Logue who writes fantastic fiction about the English Civil War
Patricia Finney's Website – author of mostly historical fiction including the brilliant Sir Robert Carey series set on the Anglo-Scottish borders in the 16th Century.
The Late Lord – research and writing about John Pitt, 2nd Earl of Chatham from Dr Jacqueline Reiter who has written both a biography and a novel about Chatham as well as various scholarly articles about the period.  Really interesting site about a neglected character of history.
The Historical Novel Society – the home of historical fiction online, for reviews and news in the genre.